Raising Funds - Stopping Veterans Suicide
Join Us: Monday November 6th 5:30-10:00pm
Revelry Brewing - 10 Conroy Street - Charleston, SC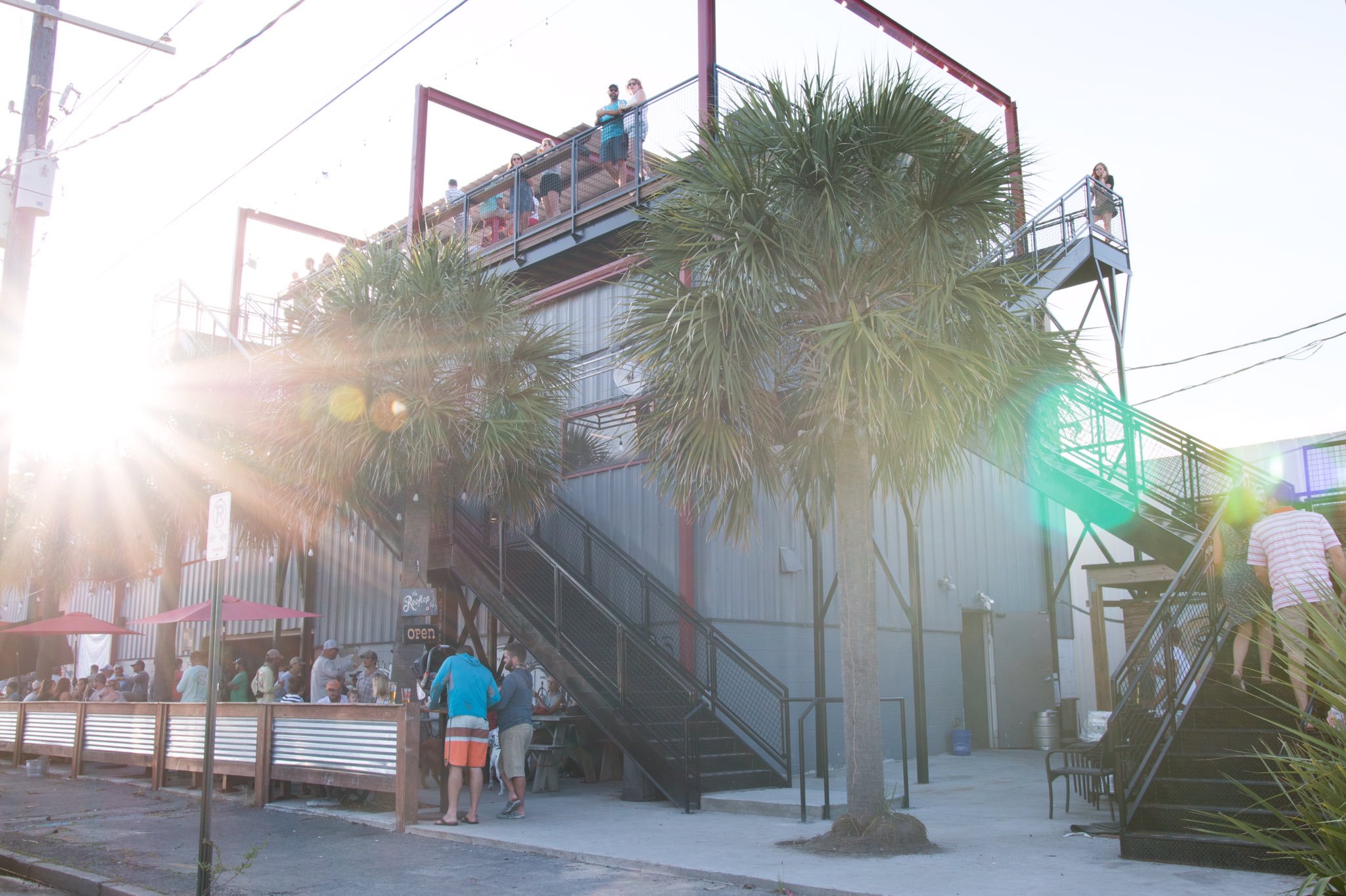 Born in a Tavern
According to history and legend, the United States Marine Corps was born in Tun Tavern, PA on November 10th, 1775. Yes, the Marine Corps was born in a Bar. Thus it makes perfect sense that the founder of Operation Vet Fit, also a Marine, would be hosting the first Charleston, South Carolina gathering in a brewery. That, and they serve up the best beer in the world.
RAFFLE Prizes
Drawing will be held at approximately 8pm at the event:
In Proud Partnership with
develops, support, and promotes nonprofit and grassroots programs, projects, and organizations in the Lowcountry.
We are here to assist those whose lives are connected to the military, as they transition and learn to navigate through the college experience. We recognize and honor their sacrifices and value their life experiences as they broaden the diversity of the staff, faculty and student body.
COMMITTED TO BRINGING VETERANS (AND THEIR FAMILIES) TOGETHER TO PROMOTE MENTAL AND PHYSICAL WELL-BEING BY EXPOSING THEM TO THE UNIQUE EXPERIENCE OF SURFING.
To empower the Warrior and their family utilizing collaboration, advocacy and education by promoting relentless quality care