MISSION
Operation Vet-Fit's mission is to assist our nation's combat veterans, active duty members and affected family members through advocacy, research, social justice, fitness, and group based motivational activities and events.
With a goal of zero suicides, Operation Vet-Fit is accomplishing it's mission by helping to rebuild that sometimes lost sense of camaraderie while fostering a healthy transition after combat service.
Additionally we serve as a free mental health care provider for our members and a liaison supporting combat veterans with service connected disabilities by assisting in the process of locating, accessing, and navigating the many currently available veteran benefits and programs being offered.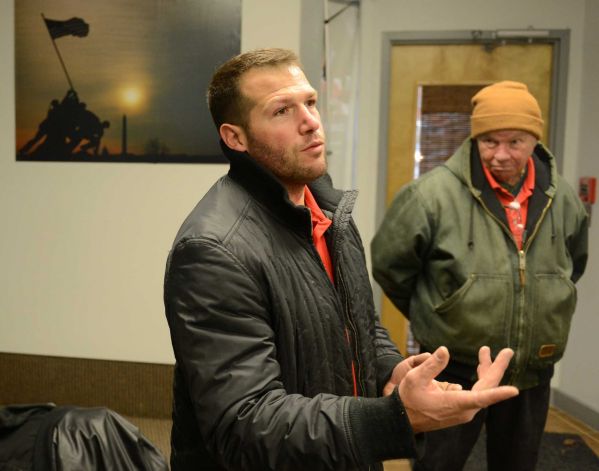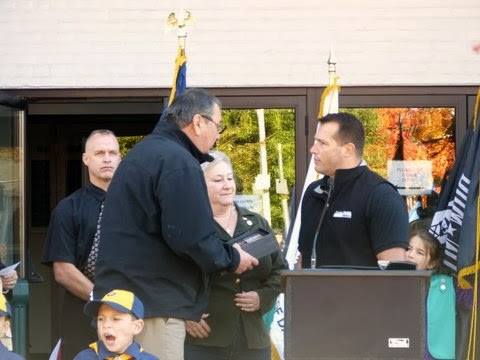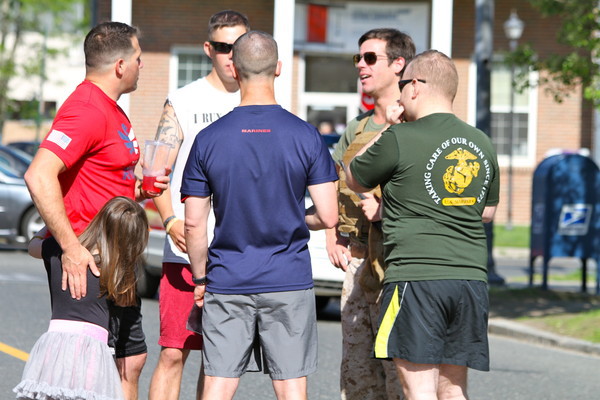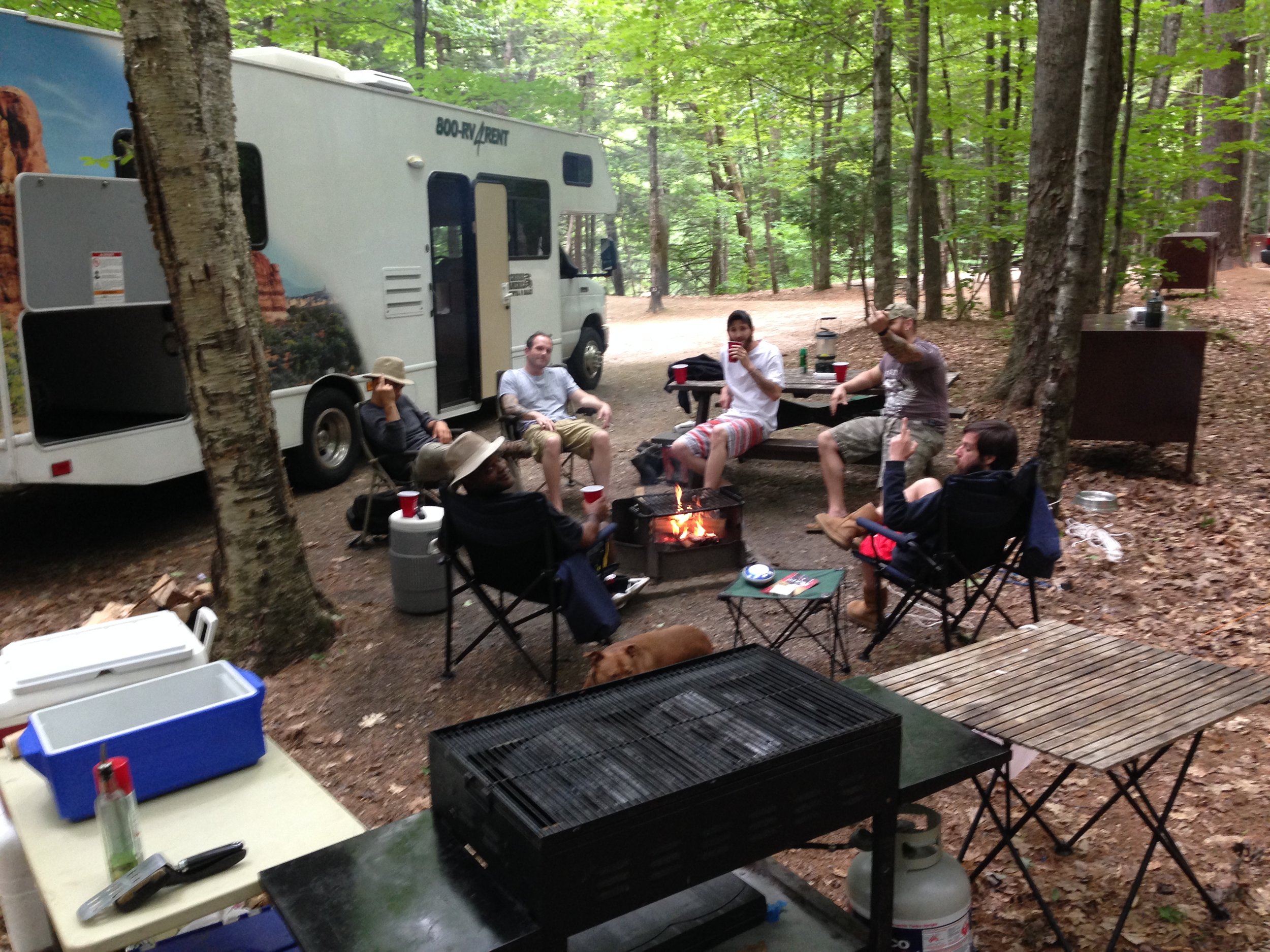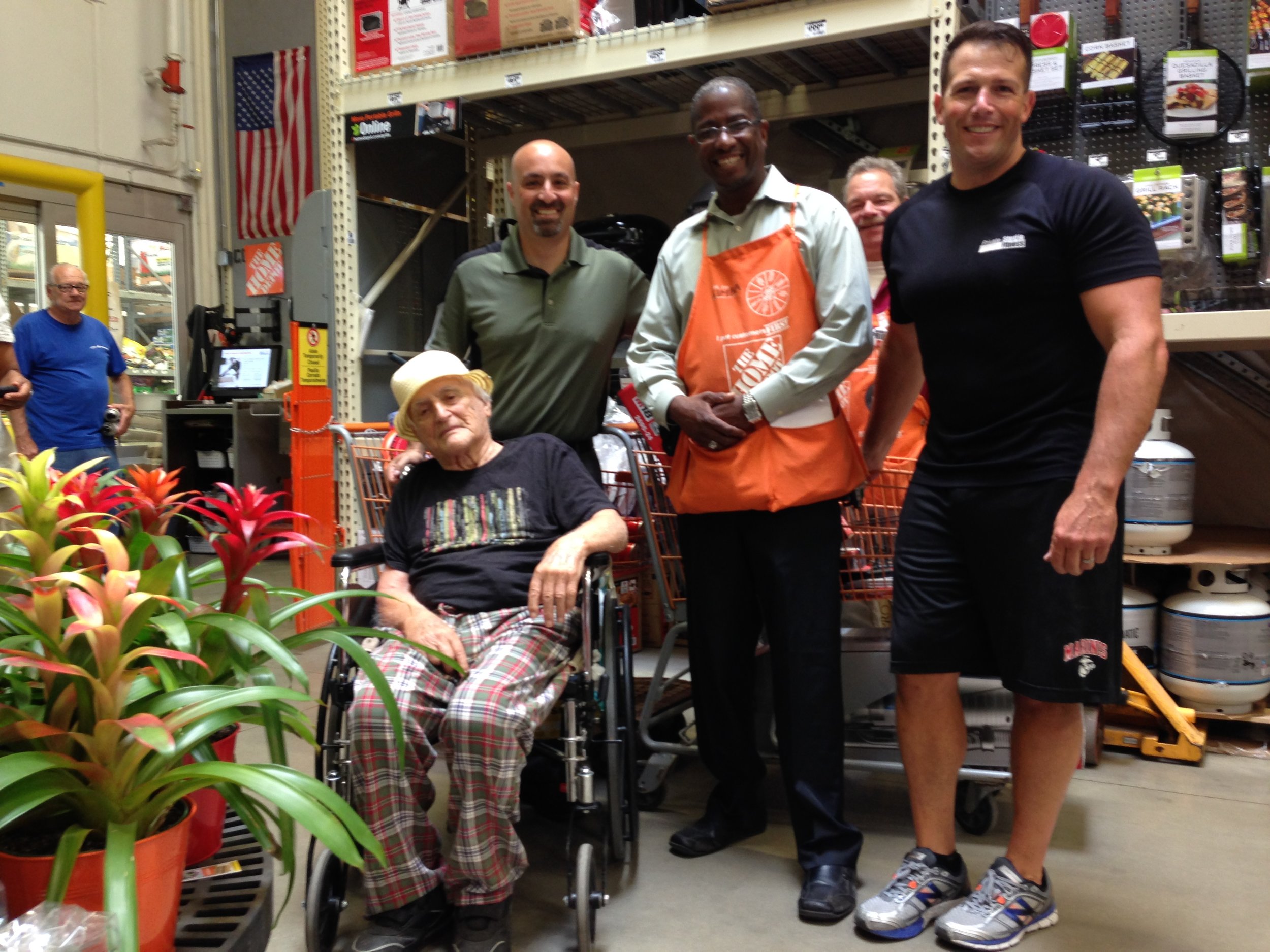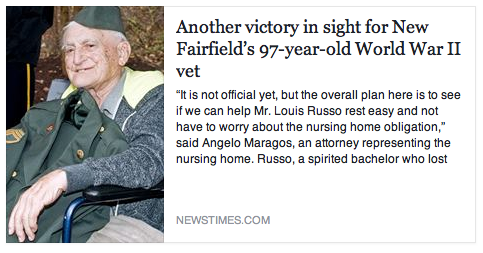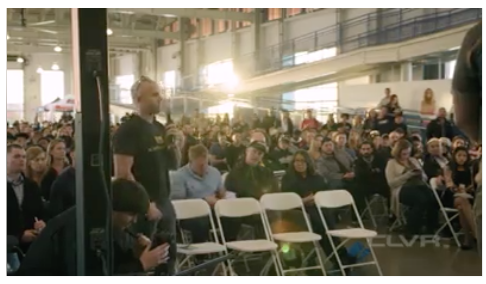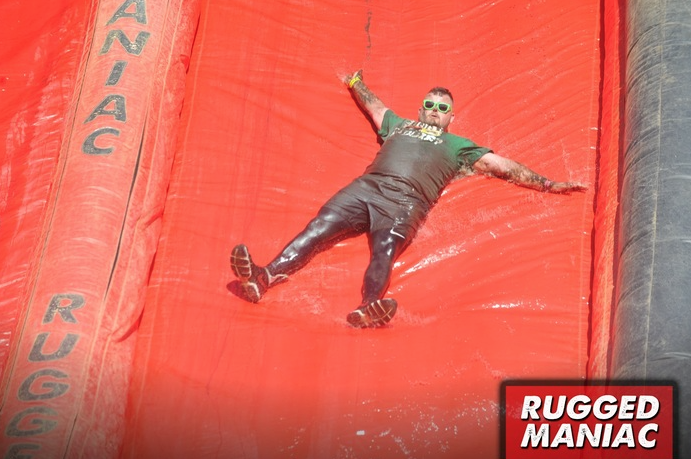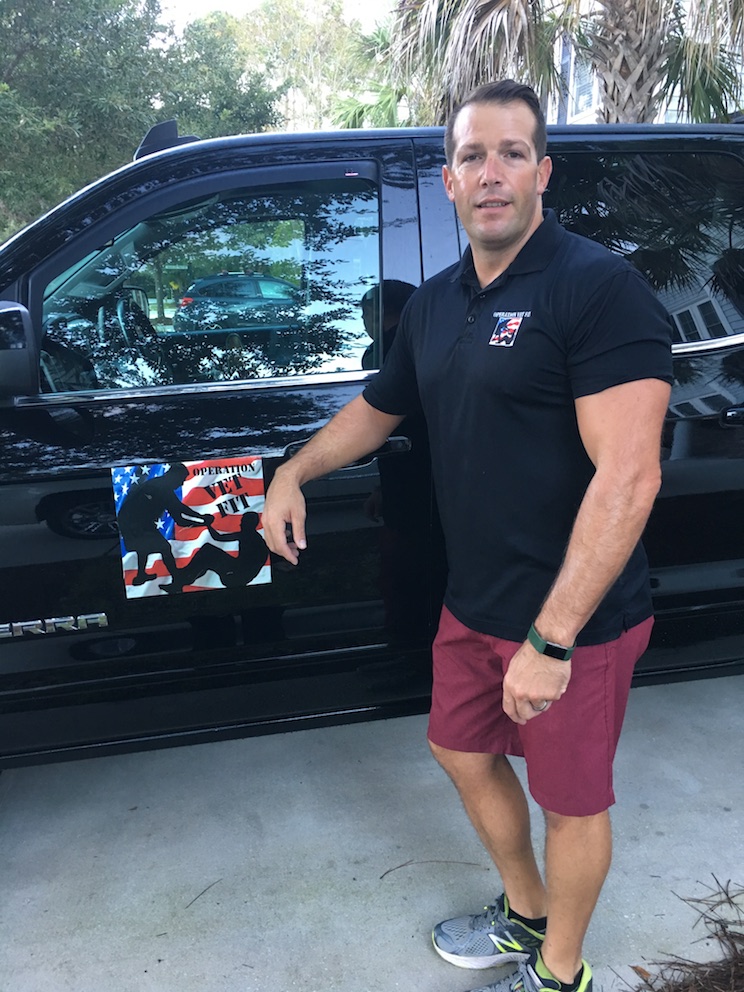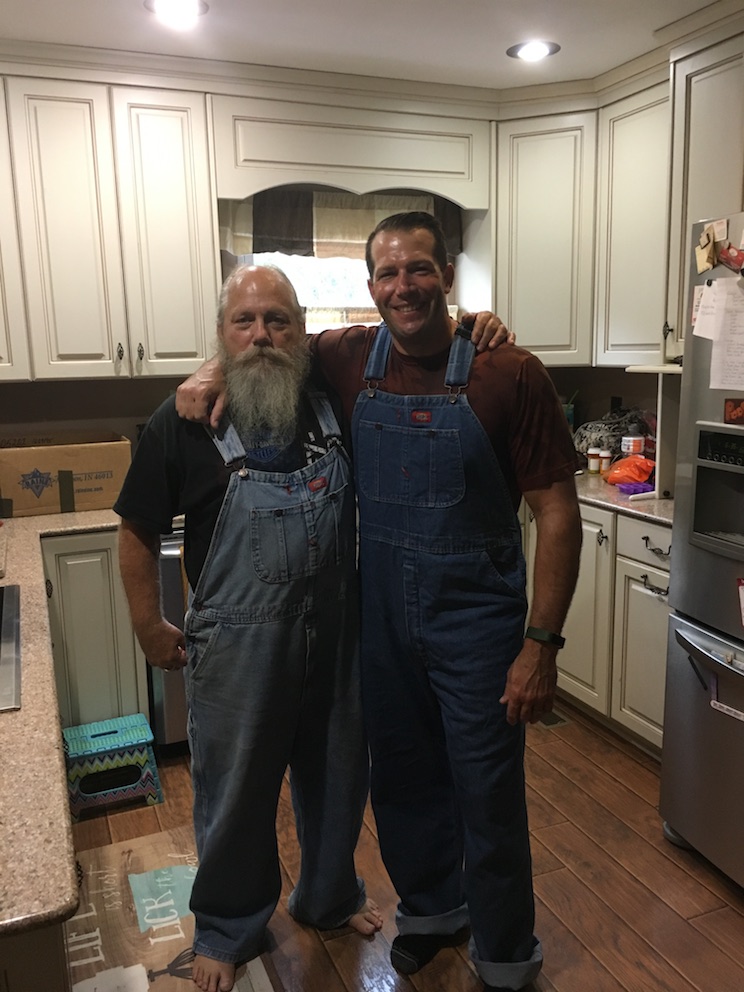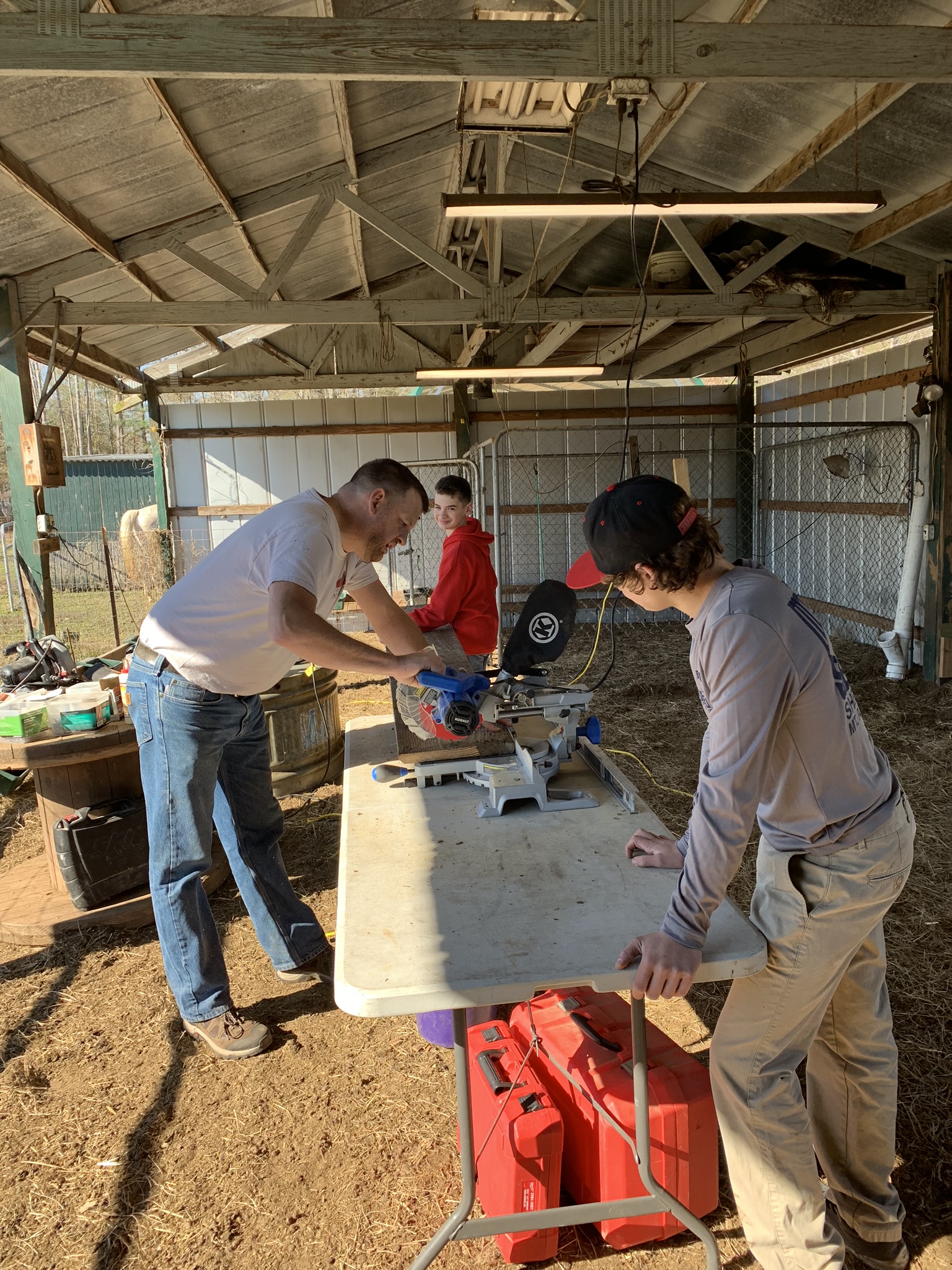 As a member of Operation Vet-Fit I shall continue to represent the highest values established and expected of members of our nations Armed Forces. I further commit to maintaining a continued sense of purpose and achievement. I fully understand that I represent my country and my branch of service and that I will continue to do so in a way that reflects great credit upon each so that my experiences may embolden our next generation and inspire a greater future for all.
To embolden our next generation and inspire a greater future for all who have served our nation in combat
Purpose - Achievement - Service - Integrity
Join our Donor Wall of Honor